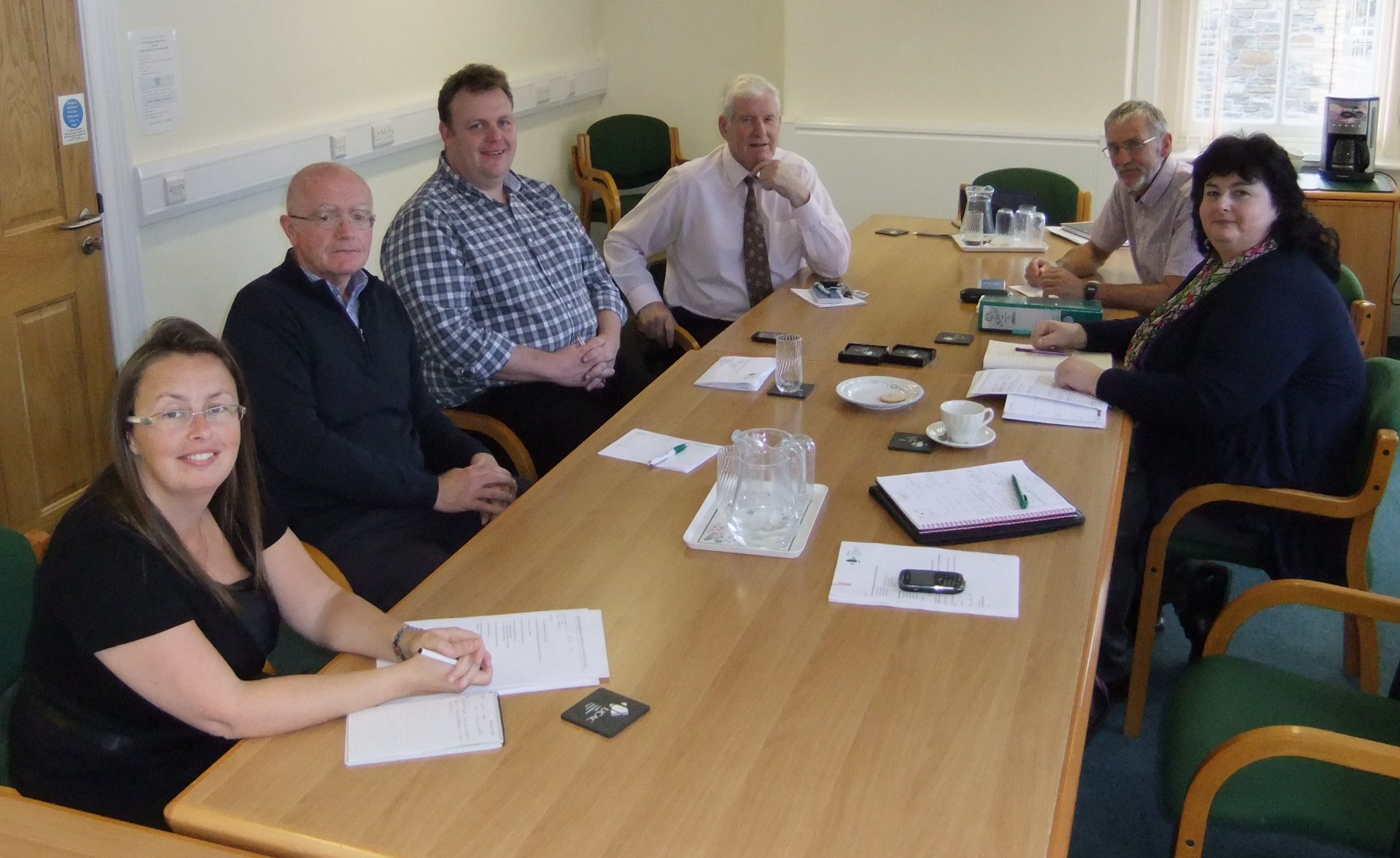 The Department's main responsibility is to offer advice and support (free of charge) to UCAC members on matters which are relevant to their posts, to discuss legal matters and other matters which are relevant to members in their work, and to determine the best and most effective way of taking action on these matters. Correspondence with this Department is confidential between the member and the Department's officers.
A case cannot be assigned to a solicitor without the Department's permission. UCAC has a national network of solicitors to ensure a fast and effective service for its members. If UCAC believes that the case should be transferred for consideration by a solicitor, the decision to accept or ignore the solicitor's instruction is at the Department's discretion.
UCAC can refuse to act on behalf of a member unless the member complies with the following conditions:
(a)
They must hold full membership according to the definition under Rule 4 of the Constitution.
(b)
They must have paid their current membership fee.
(c)
They must comply with the Union's Code of Conduct (listed in UCAC's Yearbook).
(d) They should not act alone in any way regarding their case.
(e)
Once the matter has been transferred to the Department's care, they should not correspond with their employer or the Union's solicitor regarding their case other than through the Department.
(f)
They should not make public statements regarding their case.
(g)
They should not act against the solicitor's advice in any way.
The member will be informed of any developments within the case.
The Department or Council can refuse legal support if a matter occurred before the membership date. The Department or Council can also ask the member to sign a written statement declaring their commitment to comply with the above conditions.
The members of the Department are:
Elaine Edwards, General Secretary (the Department Secretary)

This email address is being protected from spambots. You need JavaScript enabled to view it.

/ 01970 639 950
National President
National Vice-President
Raymond Wheldon Roberts
Eryl Owain